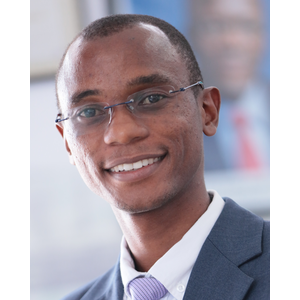 Membership and Service Officer at CTI
Dar es salaam, Dar es salaam, Tanzania, United Republic of
Zephania Shaidi work as Membership and Service Officer at Confederation of Tanzania Industries (CTI)
He is a business development executive (specialized in marketing) with a Masters degree in Marketing Management.
He has 8 years experience in Manufacturing, Tourism, Media, Publishing and Advertising sectors, worked in different fields such as marketing, administration and public relations,
He has helped CTI members and Non members in number of ad hoc issues/challenges. His ambition is to help business companies to have fair and good business environment across East Africa.
For any enquiry regarding CTI membership, kindly don't hesitate to contact him via membership@cti.co.tz
Your welcome.